More than 10 Years in Industry
A reliable and secure web host, we are here to stay. Established in 2012, we have successfully provided web hosting for 10 years, you can rest assured that we won't be going anywhere or and that your website is safe with us.
MeraHost was born out of necessity. It was necessary for us to have reliable and affordable web hosting backed by good customer service. Our business depended on it. We tried many other well known hosting companies and they left us feeling dissatisfied. What were we to do?
Your website is a creative representation of your business. We follow this instinct as our core value. Our team is a bunch of passionate techies who aspire to make your business fly high on the wings of success with our comprehensive, robust, and economical web hosting. Our services offer a blend of professionalism with innovation. With us, you can experience exceptional solutions built on latest technologies to support any business that you manage.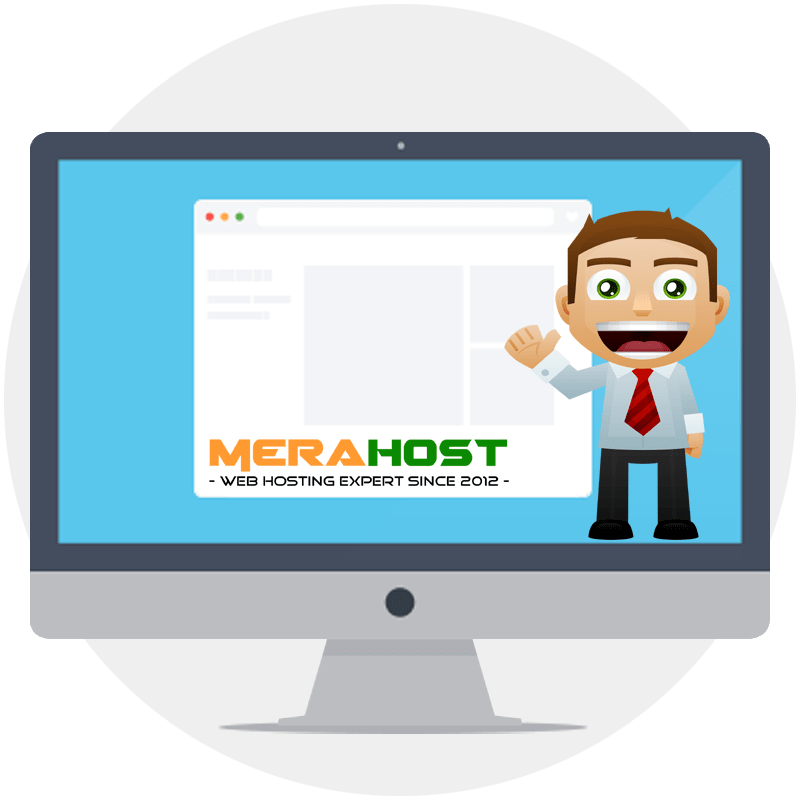 We created MeraHost to fill our own needs for excellent hosting services. Then we decided to share our vision, processes and high standards with the world. Today, MeraHost is well over a 10 years old. We have thousands of customers from all over the world, who every day depend on our servers and our support team to keep their projects online.
Web hosting is what MeraHost does, and we strive to do it consistently better than any other company.
MeraHost Reviews and Awards
Start Building Your Website Today !